Safe Harbour Real Estate Group, LLC
A Full Service Real Estate Company
Safe Harbour Real Estate Group, LLC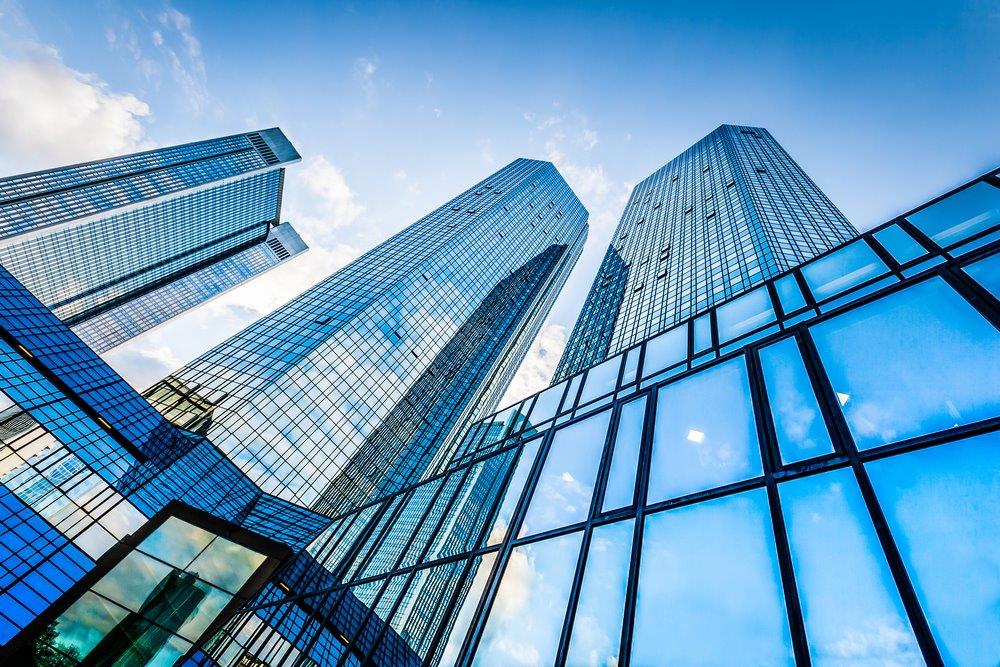 Commercial Real Estate
SHRE Harbour Group's collective expertise in the commercial real estate sector puts them ahead of their peers, setting them apart from all others.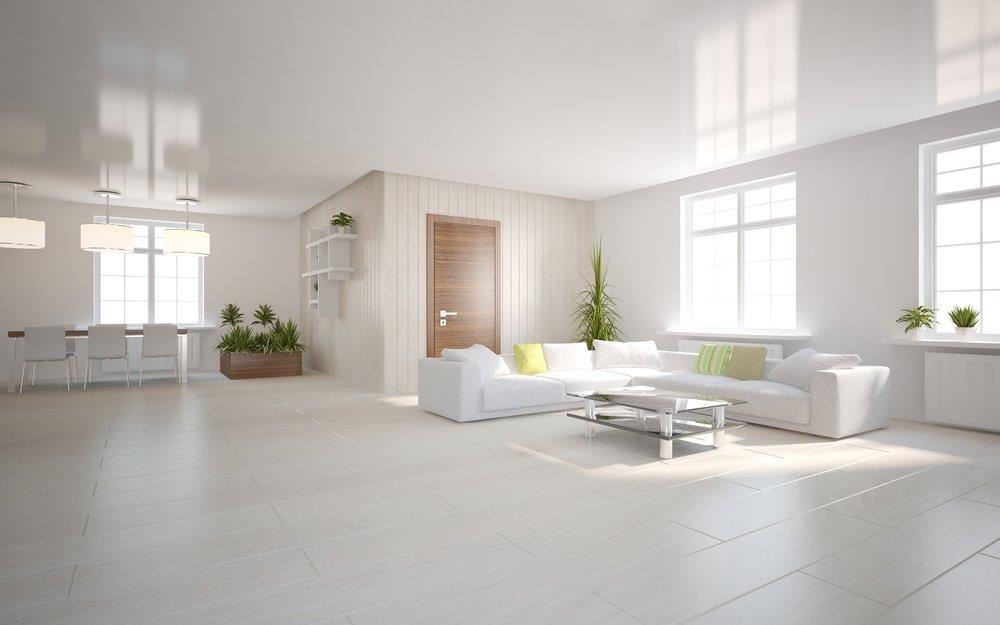 Residential Real Estate
Understanding the residential real estate market and available opportunities gives you access to the best, when you work with the best.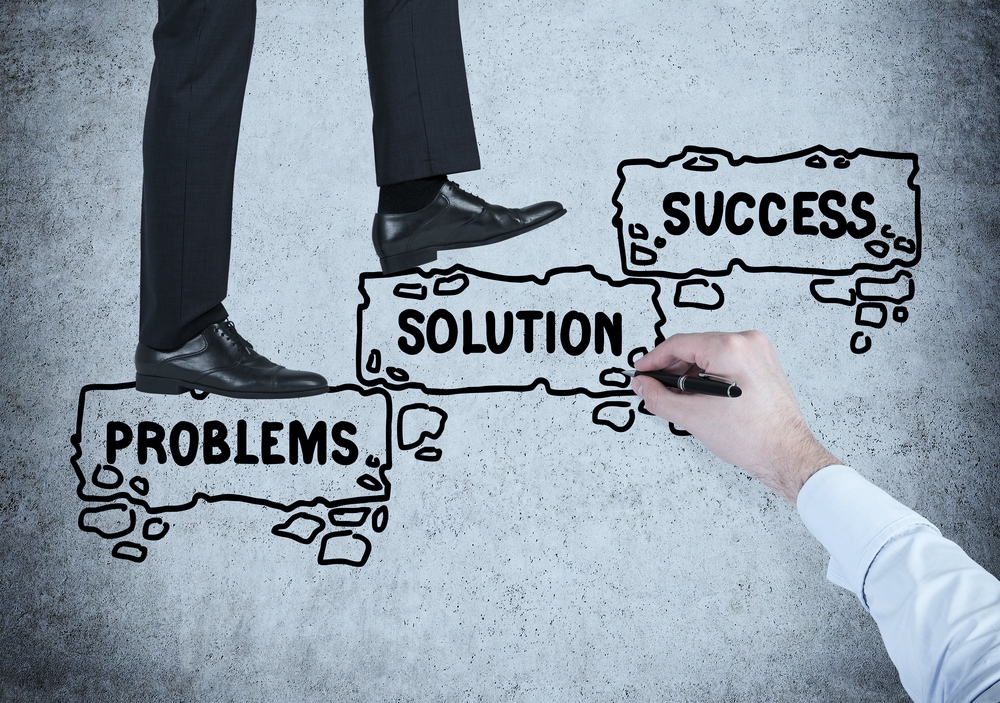 Real Estate Management
Whether it's a single building in NYC, or a portfolio of properties SHRE Group has the real estate management team that can get it all done from evaluating to orchestrating to executing.

Experienced
We have a vast network within the real estate industy.
Vibrant
We have over 100 years combined experience providing expert brokerage service.
Professional
We employ the brightest and the best in the industry.
Introducing
The Safe Harbour Real Estate Group Team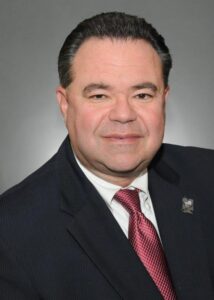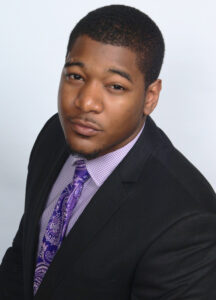 SHRE Group, LLC – an experience you can trust.
For more information
Would you like to speak to one of our real estate brokers over the phone? Just submit your details and we'll be in touch shortly.
For Businesses: Do you have questions about how Safe Harbour Real Estate Group LLC can help your company? Send us an email and we'll get in touch shortly, or phone Donna Zavattieri @ 917-750-3086 or Desmond Haylett @ 929-462-9371 — we would be delighted to speak with you.
Note: Your details are kept strictly confidential as per our
 

Privacy Policy.