Safe Harbour Real Estate Group LLC
Safe Harbour Real Estate Group LLC was formed with the idea that we take our real estate experience and provide expert brokerage and management services for both businesses and individuals.
Our co-founders and alliances bring decades of industry expertise – from the development side to the acquisition side,  the brokerage side and the management end, inclusive of hospitality.
Our services combine substantiated research and business intuition with a blend of good skills and trustworthy relationships within the industry.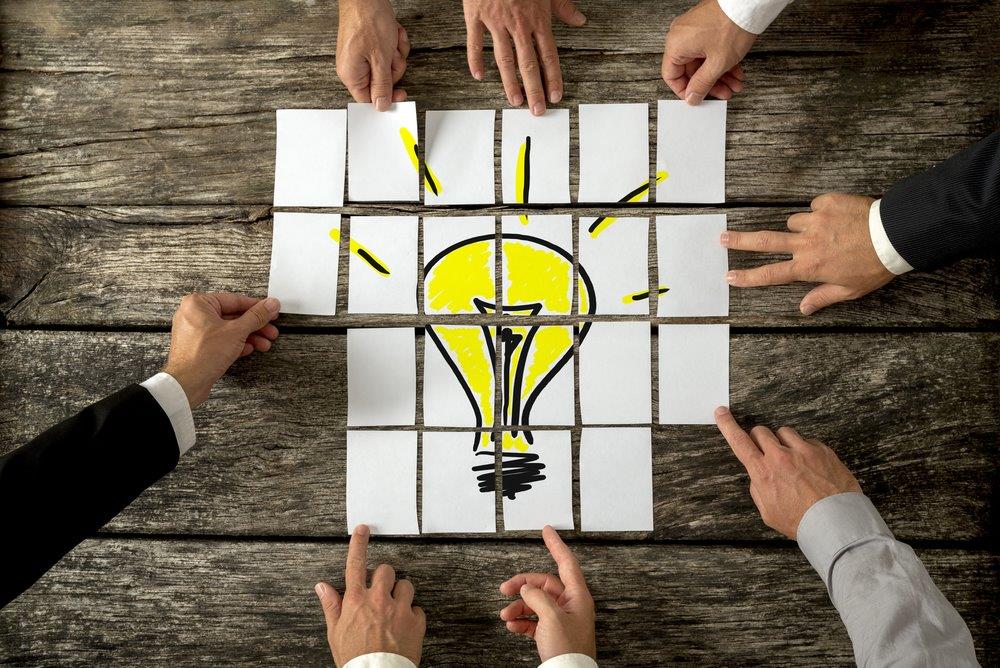 Our Expert Team
Our Real Estate Brokers constantly evaluate the best ways to server you and your industry needs.  Our Team is made up of some of the most knowledgeable in the industry, setting us apart form the competition.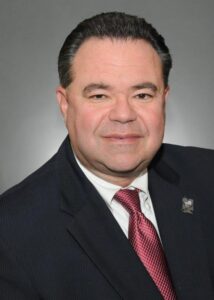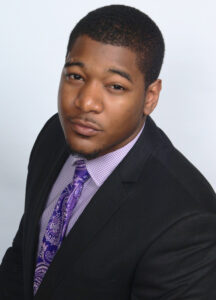 Angelo J. Grima
Managing Member
Licensed Real Estate Broker
Donna M. Zavattieri
Managing Member
Licensed Real Estate Broker
Desmond Haylett
Licensed Real Estate Salesperson